Snapshots
Bonnie Berry Photography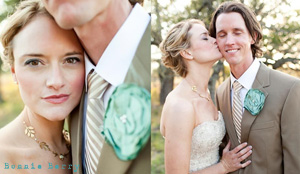 Bonnie Berry uses all natural light when she photographs people -- in fact, she gets to the true nature of each individual by asking that clients be distinctly themselves throughout each photo session. A native of San Francisco, Berry now lives in Austin with her husband, two sons, and two corgis. She has been featured on The Knot.
www.bonnieberryphotography.com
512-968-6437
Sherry Hammonds Photography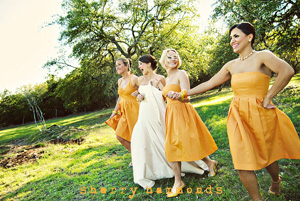 Sherry Hammonds caught the shutterfly bug from her dad, who passed on his old camera when she was just a girl. After graduating with a degree in film and photography in 2000, Hammonds went on to pursue photojournalism in the news business. She brings this spontaneous, exciting style to her work as a wedding photographer. She's the current winner of Wedding Wire's Bride's Choice Awards, and has been featured on The Knot.
www.sherryhammondsphotography.com
512-468-2487

Light Harvest Photography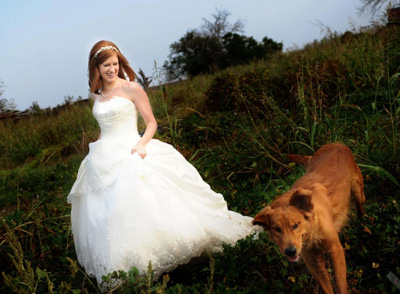 Erin Sellers is the owner of Light Harvest Photography. She focuses on catching those moments that you wish you could keep forever with her photojournalistic approach. Sellers tailors the images to each client's styles and preferences, and enjoys bringing clients in on the creative process.
www.lightharvestphotography.com
(512) 568-5292

Katherine O'Brien Photography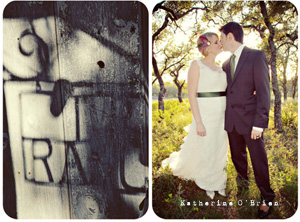 Katherine and Jeff O'Brien are a husband and wife team. They originally met at art school in Texas, and later moved to New York City, where Jeff worked as a painter and Katherine worked as a photo editor. They moved back to Texas after having their children and have enjoyed doing portrait and wedding photography ever since.
www.katherineobrien.com
512-295-6802

Sweet Caroline Photography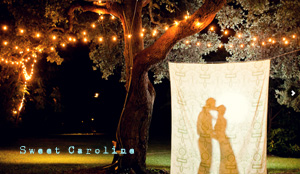 Caroline picked up photography at age eight, and she hasn't looked back since. After getting a degree in digital and photographic imaging, she began photographing weddings full time. She loves her live, her job, and Austin, and it's apparent in every photo she takes.
sweetcarolinephoto.com
281.610.5691