Sweet Cakes
Blue Note Bakery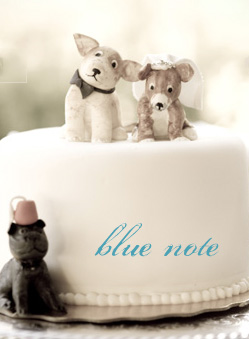 Blue Note Bakery was named after Austin, which is known as the live music capital of the world. Angela Jiles is the pastry chef and cake artist, and she has worked at premiere establishments in San Francisco and Austin, and as a pastry instructor at the Culinary Academy of Austin. Her cakes are truly one-of-a-kind, ranging from record players to diamond rings to llamas! She brings a sense of whimsy to each of her creations.
www.bluenotebakery.com
512-797-7367
Stardust Pastry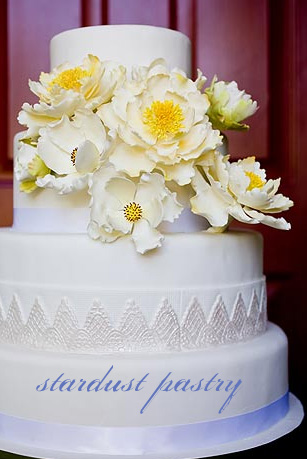 Summer is the owner and sole pastry chef at Stardust Pastry. After undergoing extensive training at the French Culinary Institute in New York City, she went on to work at bakeries in New York and hotels in Turks and Caicos Islands and Vail, Colorado. Her dream throughout has been to open her own pastry boutique, and now she has -- Stardust Pastry!
www.stardustpastry.com
512.659.2065

Michelle's Patisserie
After earning a degree in psychology, Michelle Powers decided to pursue her lifelong passion for baking. She moved to San Francisco to study under Traci des Jardin as a pastry chef, but followed her heart back to Austin where her family lives. She's been voted among The Knot's "Best of Weddings" for five consecutive years.
www.michellespatisserie.com
512.433.6860
Cakeism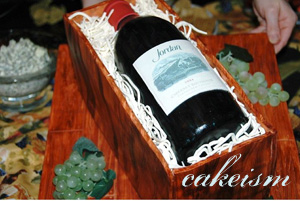 Cakeism was born of friendship and a passion for baking. Both Teresa Nugent and Melissa Eads enjoyed baking cakes but by day had very different careers. After finally deciding to follow their dreams, they established Cakeism and neither has looked back since. Their motto is "If you can imagine it, we can create it." You can entrust Cakeism with your wildest cake dreams!
www.cakeism.com
512.924.2562