Sparkle + Shine
Catherine Nicole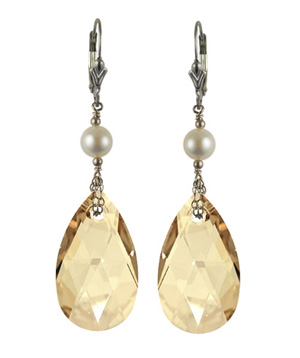 Catherine Nicole was inspired to launch her line after traveling around the world, from India to Africa to South America and Europe. After living in Spain for six years, she returned to the U.S. to travel across the country in a vintage Airstream, and along the way she sold her jewelry to boutiques, and eventually garnered attention nationally. Her feminine designs are influenced by the cultures she's encountered, and they are an elegant way to add some shine to your wedding day with pieces you can wear throughout your lifetime.
www.catherinenicole.com
512.739.8221
Calvin's Jewelry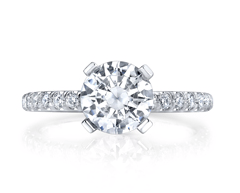 What's a wedding without some sparkle? Find rings for both the bride and the groom from the huge selection at Calvin's Fine Jewelry. You'll have your pick from a wide selection of diamond engagement rings and wedding bands that are priced for all budgets. Calvin's also carries earrings, necklaces, cufflinks, and other jewelry to make your wedding day last a lifetime.
www.calvinsjewelry.com
266.794.1911
Kendra Scott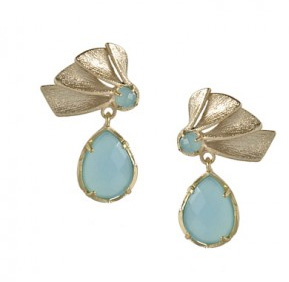 Kendra Scott is a mother, entrepreneur, and philanthropist. Over the past nine years, she has grown her jewelry business from a a small operation out of her living room to a thriving line featured in Nordstrom, Lord and Taylor, and her successful flagship store located in Austin's SOCO district. She designs romantic pieces for the contemporary bride that are full of personality and grace. Scott also keeps the flower girls and bridesmaids in mind, and her pieces are perfect as gifts.
www.kendrascott.com
512.499.8400
Benolds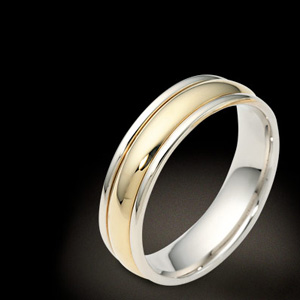 Since opening their doors in 1927, Benold's has been serving Austin's brides and grooms. Their exquisite diamonds are enough to make any bride blush, and they provide a surprisingly large selection for men as well. In addition, their custom design team works with clients to create rings that are works of art made specifically for each individual couple.
www.benolds.com
512.452.6491