Glam It Up
LucieMarie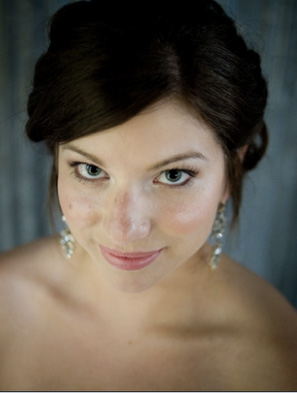 LucieMarie is owned by Angela Parker, who decided to start the business to help Texas brides have a stress-free wedding day. She specializes in natural makeup and romantic updos, but her extensive portfolio includes a wide variety of styles. Parker consistently takes classes to keep her skills updated.
www.luciemarie.com
 512-698-8613 
Twentycoats Makeup + Hair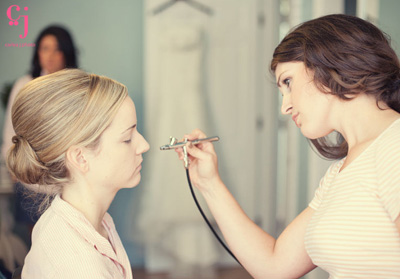 Elizabeth Dowdy owns and operates Twentycoats Makeup. She specializes in airbrush makeup, and also does conventional makeup application and hair for the big day. Prior to beginning Twentycoats, Dowdy worked as a trainer for Sephora, LVMH, and Stila Cosmetics. She now brings her expertise to celebrities and brides in Austin.
www.twentycoats.com
716-8525
SALON by milk + honey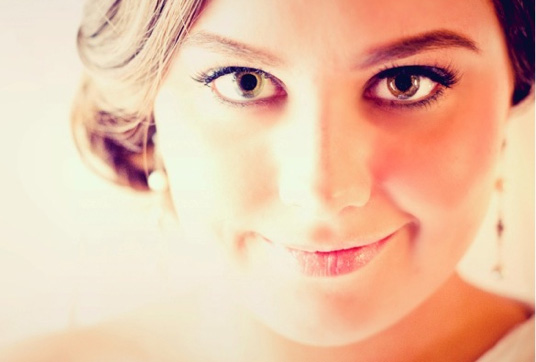 SALON by milk + honey provides luxurious day spa services for brides and grooms alike. In addition to their natural hair therapies, the professionals at SALON offer a three day pre-wedding retreat, as well as makeup packages for wedding day. They now have two locations: 2nd Street District and Hill County Galleria.
milkandhoneysalon.com
512.236.1112
Lovely Day Hair + Makeup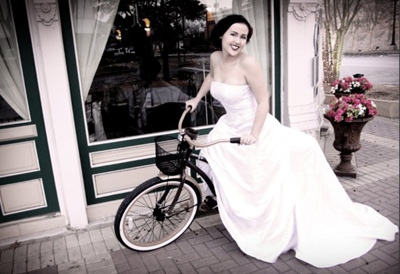 Rachel Monahan owns Lovely Day Hair and Makeup. After spending a decade in some of Austin's finest salons, she decided to start her own on-site beauty company. She travels to each wedding so that brides and their bridesmaids don't have to worry about getting to and from a makeup studio. She offers hair, makeup, and nail services for the lovely ladies of Austin.
lovelydayinaustin.com
293-2737
Jeni Hoover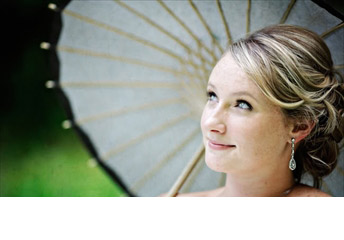 Jeni Hoover has worked all over the country, beginning with her fine art and makeup training in Pennsylvania, continuing on to her experiences as a hair and makeup artist in Los Angeles, and now as a salon owner and makeup artist in Austin. She's been recognized by Wedding Wire, The Knot, and the Austin Fashion Awards. She loves pampering brides and making them feel relaxed and pampered on the big day.
www.jenihoover.com
(484) 880-1076